Teachings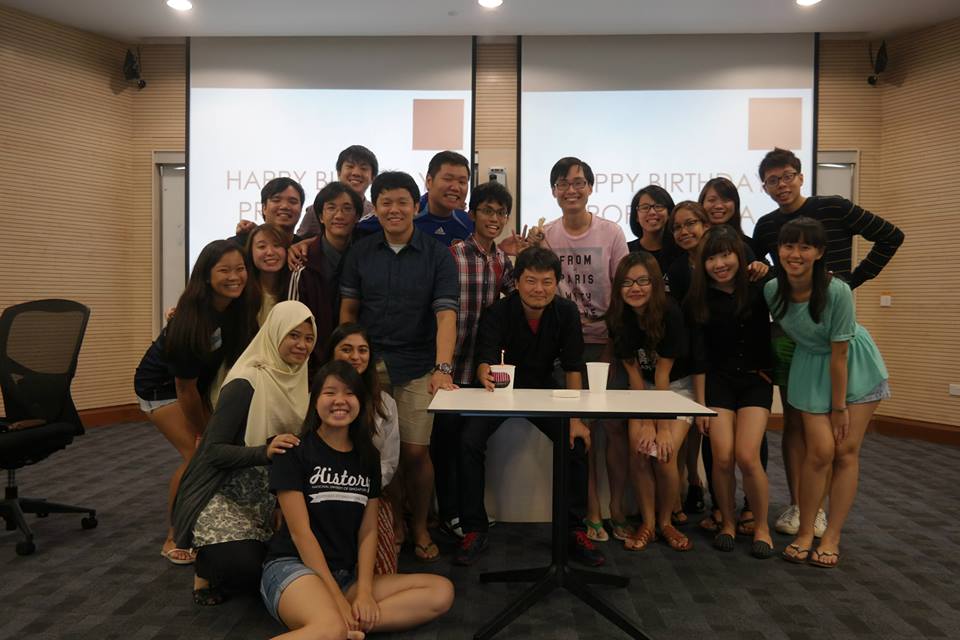 2016-2019
"Asia and the Modern World"
"The U.S. and East Asia in the Twentieth Century"
"Twentieth Century Global and International History"
2012-2015
"Decolonization"
This seminar introduces first-year students to one of the most significant historical events in the global history of the past century: decolonization. The seminar's topics include: empire and colonialism, resistance and collaboration, the Cold War, nationalism, issues following decolonization, and the legacy of colonialism. Through reading and discussing primary and secondary texts, this seminar aims to expose students to new arenas of research, and provide them an opportunity to learn skills for active and independent research at the university level. By the end of the module, students should be able to gain: 1) A general overview of the history of colonialism and decolonization in the 20th century; 2) A Deeper understanding of a specific case, chosen by each student; and 3) Necessary skills to think out and conduct an independent research project.
"Reconsidering the Cold War"
In recent decades, the Cold War has developed into an area of study not only in the fields of diplomatic history and international relations, but in social and cultural history, literature and film, design and art, and rhetoric and communications studies. This seminar introduces students to new developments, themes, and approaches in the study of the Cold War through exploring such diverse topics as colonialism and anti-­‐ colonialism, decolonization, developmentalism, Cold War culture, cultural diplomacy, social protest, and domestic purges. It aims to expose students to new arenas of research, helping them to prepare for their own research.
"Student Movements in Asia Since 1950"
Students have been a potent force for social and political change in many parts of Asia since 1950. Arranged on a chronological and thematic basis, this module provides students an opportunity to survey the history of student activism, primarily, but not exclusively, in Asian countries in the second half of the 20th century. In emphasizing a comparative approach, the course not only looks into the causes, functions, effects, and limits of student movements in each society, but explores intra-Asian, and even global, simultaneity and connections involving student activism during this period. This is a research-intensive seminar. In addition to weekly readings and discussions intended to enhance students' general understanding of course subject matter, each student works on his/her own chosen topic, surveying existing literature on that topic, and submits a final essay, which is either a comprehensive review essay or research paper, at the end of the semester.
"Modern Japan: Conflict in History"
This module surveys the history of modern Japan from the late-Tokugawa period to the present. Its primary goal is to promote basic understanding of major events, while also aiming to analyze the modern history of Japan in transnational and comparative contexts through exploring a number of common themes in modern global history: nation building, colonialism, and total war, as well as experiences of the Cold War, student activism, and social conflicts and culture wars. Through such examination, the module sets out to promote critical thinking concerning diverse historical interpretations and controversies. Accordingly, students are exposed to a broad range of historical debates and viewpoints throughout the module.