About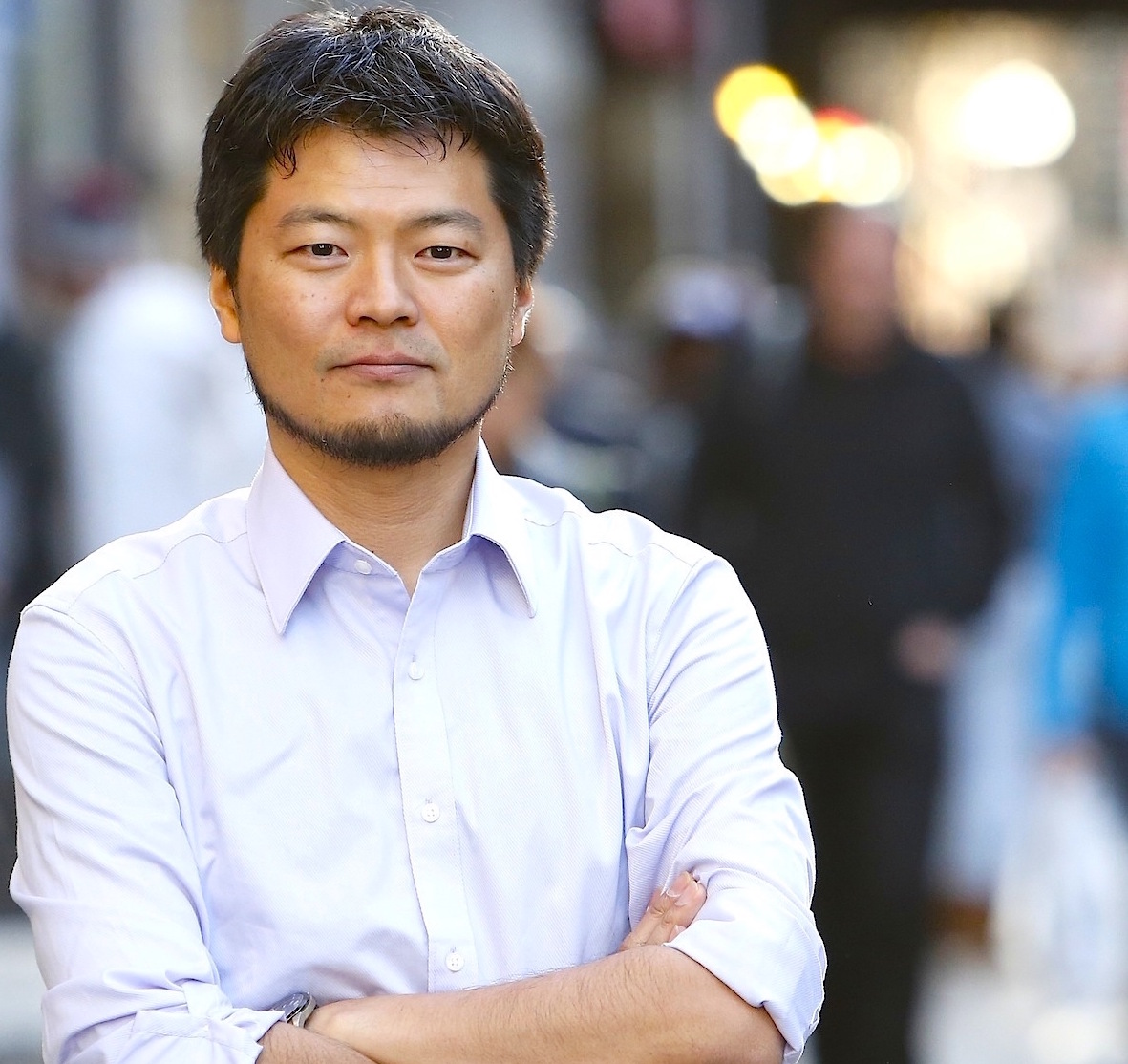 Masuda Hajimu (family name Masuda) is a historian whose work concerns the modern history of Japan and East Asia, the history of U.S. foreign relations, and the social and global history of the Cold War. He received his Ph.D. from Cornell University in 2012, and currently is an Assistant Professor in the Department of History at the National University of Singapore. He is the author of Cold War Crucible: The Korean Conflict and the Postwar World (Harvard University Press, 2015), and has published a number of book chapters and articles which can be found in Foreign Policy, Diplomatic History, Journal of Contemporary History, Journal of Cold War Studies, and Journal of American-East Asian Relations, as well as IIAS Newsletter and History News Network (HNN).
Research Program
An overarching and central theme of my research is the evolving power of the people, regardless of any political spectrum, with particular attention to intersections between war and society and politics and culture in the mid-20th century. Therefore, my research ranges from political and diplomatic history to social and cultural history.
Currently I am at work on with a number of projects, including three books. First, I am working on a monograph, tentatively titled "After the Occupation: The Rise of Grassroots Conservatism in Postwar Japan." It examines Japan's social and grassroots experience of war and occupation, with a particular focus on the recurrent rise of grassroots conservative backlashes involving ethnicity, gender, education, and other issues. Viewing these as social conflicts over purity and stability—a phenomenon that was quite common across the world at that time—my study intends to situate postwar Japan's social experience within the context of a global history of the mid-20th century.
A second monograph, provisionally titled "Players of Memory: The Politics of Remembering and Forgetting in Postwar Japan," explores how diverse memories of the Asia Pacific War emerged and were contested, how specific versions became dominant, and who shaped them and why. Particular attention will be given to roles played by ordinary people, rather than the state, media, or power holders, in choosing, shaping, and maintaining specific versions of war memories. Third, I am working on an anthology titled "Unlearning Cold War Narratives: Toward Alternative Understandings of the Cold War World," which aims at decomposing Cold War imaginings and shedding light on locally specific realities and everyday conflicts underneath Cold War narratives, intending to destabilize common understandings of the Cold War as a single, international confrontation between the two superpowers.
In addition, I have been working on three articles: "The Social Experience of War and Occupation" for Laura Hein ed., The Cambridge History of Japan; "Reconsidering U.S.-Japanese Relations History" for Robert David Johnson ed., The Oxford Handbook of American Foreign Relations; and "The Cold War: Studies of the Cold War in the Post-Cold War Era" for Christopher Dietrich ed., The Wiley-Blackwell Companion to U.S. Foreign Policy.
CV
See My updated CV here. (PDF file)


* Adobe Reader is required to view and print PDF files.  To obtain the latest version of the free Adobe Reader, please visit the Adobe Web site.
Contact
Department of History
National University of Singapore
Block AS 01-05-44, 11 Arts Link
Singapore 117570
Email: hishm [at] nus.edu.sg