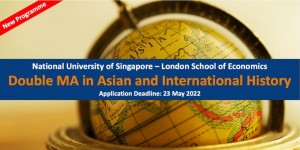 NUS and LSE are accepting applications for admission to their NUS-LSE Double Degree MA in Asian and International History till 23 May 2022.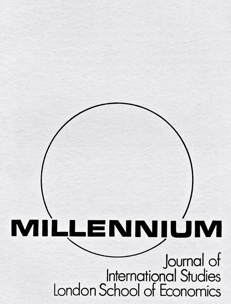 I participated in the symposium as a panelist for the Senior Scholar Roundtable ("The Cold War in Asia"), as well as a discussant for a panel on "The Cold War in Asia: US and its Allies."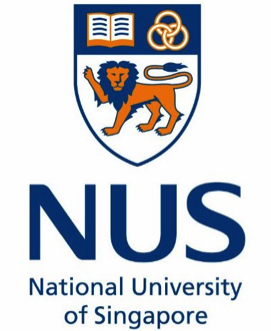 Assistant Professor Masuda Hajimu (Department of History) was recently granted the FASS Award for Promising Researcher (APR). This award is presented to researchers who have produced research that shows potential impact and promise.